Get link

Facebook

Twitter

Pinterest

Email

Other Apps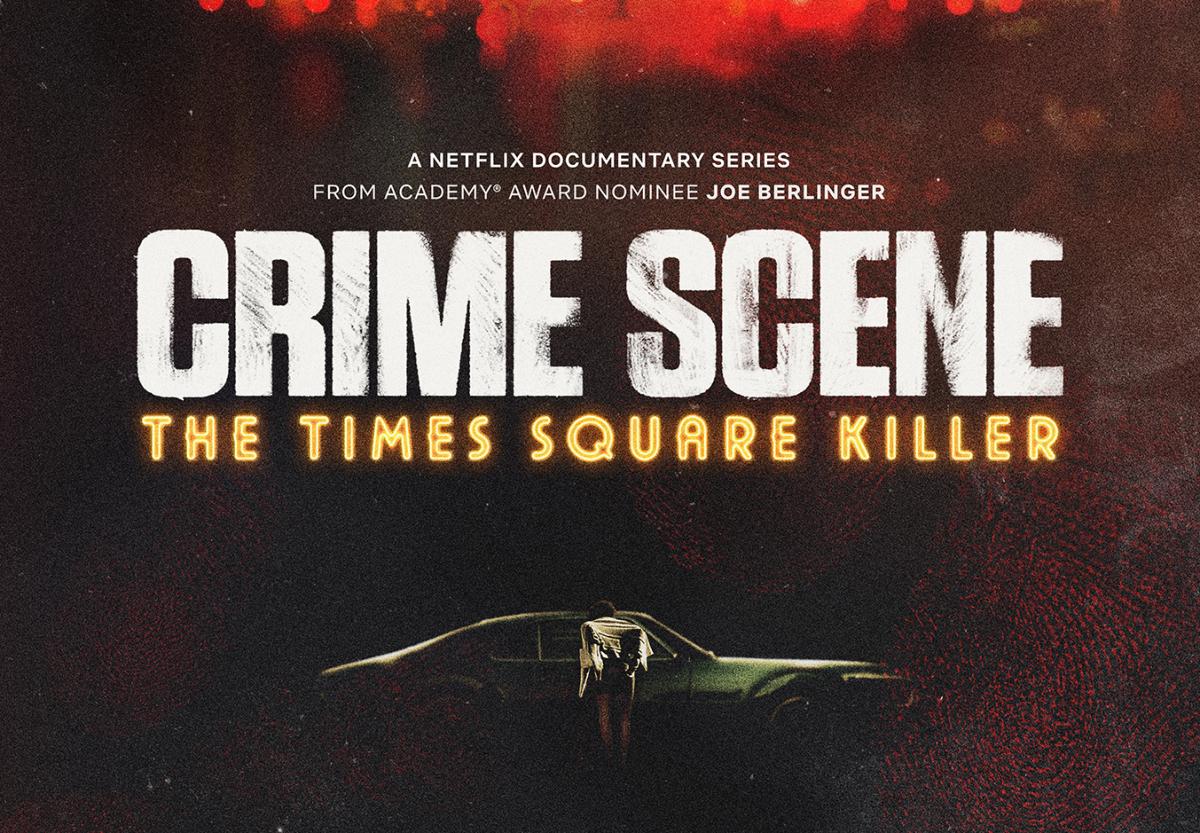 Crime Scene: The Times Square Killer is a Netflix docuseries that focuses on the crimes of Richard Cottingham in the 1970s an 80s. Nicknamed The Torso Killer by the media, his horrible acts of rape and murder involved picking up prostitutes from the Times Square area of New York. The discovery of two murdered women in a New York hotel room that had been set on fire is where this docuseries starts off. The women were beheaded with their hands removed, which is where the nickname came from. The series looks at brutal crimes that happened both in New York City as well as in New Jersey, where Cottingham lived.
The series is directed by Joe Berlinger, who is a major name in the realm of true crime content. He is known most famously for the Paradise Lost series of documentaries about The West Memphis Three. In the last few years, he has created a number of true crime docuseries for Netflix. As well, in 2019 he directed the Netflix original film, Extremely Wicked, Shockingly Evil and Vile, a movie about Ted Bundy starring Zac Efron. This film was released the same year that he did a docuseries on Bundy for Netflix (we will ignore the fact that he directed Book of Shadows: Blair Witch 2 in 2000).
The reason why Berlinger has had such an incredible career, at least from my perspective, is that he gets interesting and relevant people to interview. While other true crime directors want to focus of the sensational aspects of the crimes, Berlinger tries to look at the bigger picture as well as the human impact. I've seen a total of eight of his documentaries or series, and I have never felt as though there was a glorification of the tragedy that is being covered.
One thing that Berlinger does is that he wants to show what the situation and circumstances were in the landscape at the time. While this always provides an interesting and informative take, sometimes it can feel almost as though there are two different stories being told. In a world of platforms wanting multiple episode series, The Times Square Killer suffers from a bit of bloat.
What is told in three episodes probably could have been done in two. Berlinger takes a lot of time to paint the picture of Times Square, which was an area that was full of prostitution, adult theatres, and live sex shows. Creating that awareness of what it was like shows the ease of temptation that allowed Cottingham to commit his crimes. He was able to constantly pick up prostitutes, abuse them horrifically, and sometimes murder them. The nature of Times Square made his crimes very easy to pull off.
A large chunk of time is spent on the history of Times Square, and while it is interesting, I feel like the relevant points could have been made in about a third of the time it receives. This isn't an issue that is unique to The Times Square Killer, as the need for more and more content from streaming platforms appears to create the need for serious to pad their run time. Thankfully, at three episodes long, it doesn't feel like it drags, it simply comes across as distracted.
The selection of people interviewed really add to the effectiveness of the narrative. From members of the police who hunted Cottingham, to a near victim of his, to a coworker, each person is able to help add depth to the series. Berlinger seems to always excel in this department. Having voices that aren't simply people who have reviewed the case, but rather people immediately involved, there is a greater feeling of reality.
Crime Scene: The Times Square Killer, is a solid program for people who are into true crime content. Netflix has had some really interesting series (as well as some that really miss the mark), and this one is easily recommendable. The main warning is that it can feel like it spends too much time talking about Times Square, well past the point of illustrating its relevance to the story. If this is the first of Berlinger's work that you see, I really suggest checking out a lot of his past documentaries and series. He is one of the best when it comes to true crime.
Rating - 3 out of 4 stars
Get link

Facebook

Twitter

Pinterest

Email

Other Apps
I'm smarter than a bat. I know this because I caught the little jerk bat that got in my apartment, before immediately and inadvertently bringing him back in. So maybe I'm not smarter than a bat.